Back by popular demand, our very own Warren Hodgkinson will give an introduction to Docker and Containers followed by a short workshop to get people up and running.
Docker is a powerful open-source tool that simplifies how software applications are developed, shared, and run. It uses containers to package applications along with everything they need to work, making it easy to move them from one computer to another without worrying about compatibility issues. Docker revolutionizes the way software is built and deployed, enabling faster development and deployment cycles.
Following the introduction, the workshop part is optional, however we promise it will be interesting and engaging. In order to make the most of the workshop time, please install a Docker environment on your laptop. Docker-desktop will be suitable, and can be downloaded from https://docker.com/products/docker-desktop/
This is the first part in a two part series of lectures, the second building on the concept of Containers and will focus on Kubernetes.  
Limited spots are available, so don't miss out on this incredible opportunity to learn new stuff and meet other IT people locally. Please RSVP below to secure your place.
Notes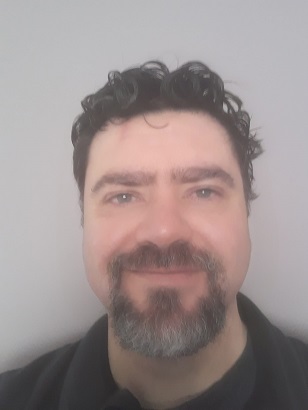 Everyone is welcome, though places are limited, please RSVP
This is a free event though we welcome contributions and sponsors.
If you want to take part in the workshop, please bring a laptop and install Docker-desktop beforehand.
About Warren
Warren is a Software Engineer at VMWare, and loves tinkering with anything technical. He's been a programmer since he was 11, and still loves it.
http://www.linkedin.com/in/warren-hodgkinson
Date and time Tuesday , 7  November 2023, 19:00 – 20:30 GMT
Location
Idaso Ltd Head Office,
Unit 18,
Mullingar Business Park Clonmore,
Mullingar
Co Westmeath,
N91 K124