Is Open Source Farming the next Agricultural Revolution?
January 24, 2017 @ 7:30 pm

-

9:00 pm

Free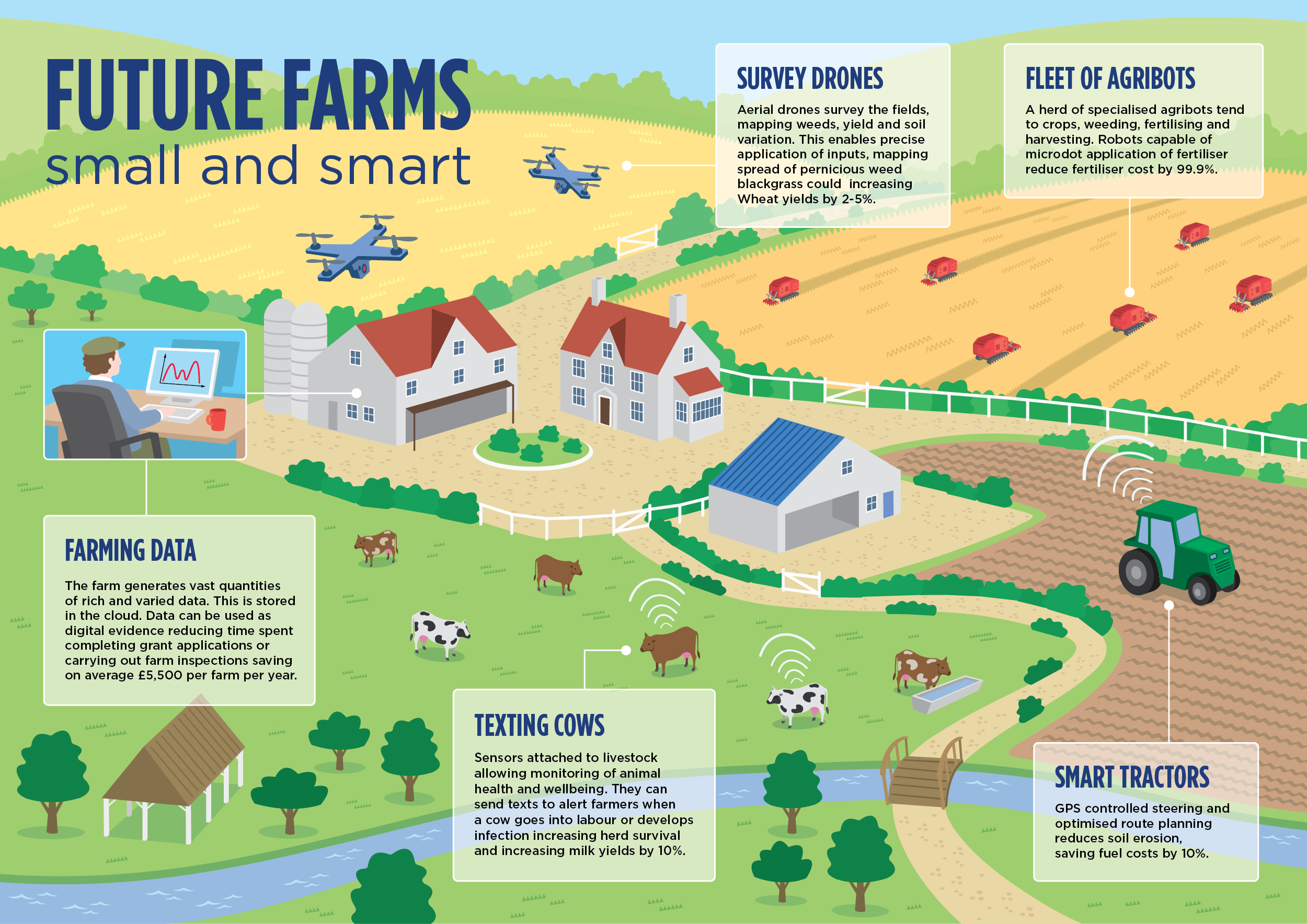 MIT Mullingar are delighted to announce that Peter Mooney of Maynooth University will be giving a presentation entitled "Is Open Source Farming the next Agricultural Revolution?" on Tuesday 24th January in the Annebrook House Hotel at 7:30pm.
Topic Overview
Today the smartphones in our pockets and tablets on our desks have computational and communication abilities that could not have been even imagined 15 or 20 years ago. The Internet is everywhere. Communications and connectivity among people and systems are found everywhere from our cars to our TVs. But what do these technological advances mean for farming and agriculture?
The idea of open source software and hardware and open data are heralding new technical revolutions across society. Open source software and hardware allows people to share, improve, improvise and design new types of software and hardware for a myriad of tasks and problems. In this interactive talk we will explore how these open source ideas could be introduced into farming in the future. Indeed we speculate that by moving towards Open Source Farming we bring about the next Agricultural Revolution.
How can drones and robots be used on the farm?
How can open source machinery and systems be built and deployed on the farm?
How can you create your own maps and databases of your farm in order to report, track, analyse and predict performance?
Can farmers become involved in open online collaboration projects such as Citizen Science to help monitor, promote and protect the environment?
This talk is open to the public and suitable for everyone that has an interest in Agri IT. No IT knowledge or skills are required.
Peter Mooney
Peter has over 15 years experience in the areas of: Geographic Information Science, Internet Technologies, Databases (including Spatial Databases) and Software Development. He works from the Computer Science Department in Maynooth University and has extensive experience of collaboration with national and international scientific networks, institutions and bodies. He is author of 35 international peer-reviewed multidisciplinary journal publications with over 1200 citations to his work. Peter has presented at over 70 international workshops/conferences and participated in over 90 such events including working as programme and scientific committee member and session chair.
Register to Attend (it's FREE)
This is a FREE event however to accommodate all attendees comfortably registration is required (click on the link below).

I'd Like to Register →
Tea/Coffee served afterwards sponsored by Cookie Web.
Donations to help host future MIT events welcome.
More information
Email: [email protected]
MIT Mullingar on LinkedIn: https://www.linkedin.com/groups/7477636/profile