Making and Listening to Digital Music – From the past to the future
March 14, 2017 @ 7:30 pm

-

9:00 pm

Free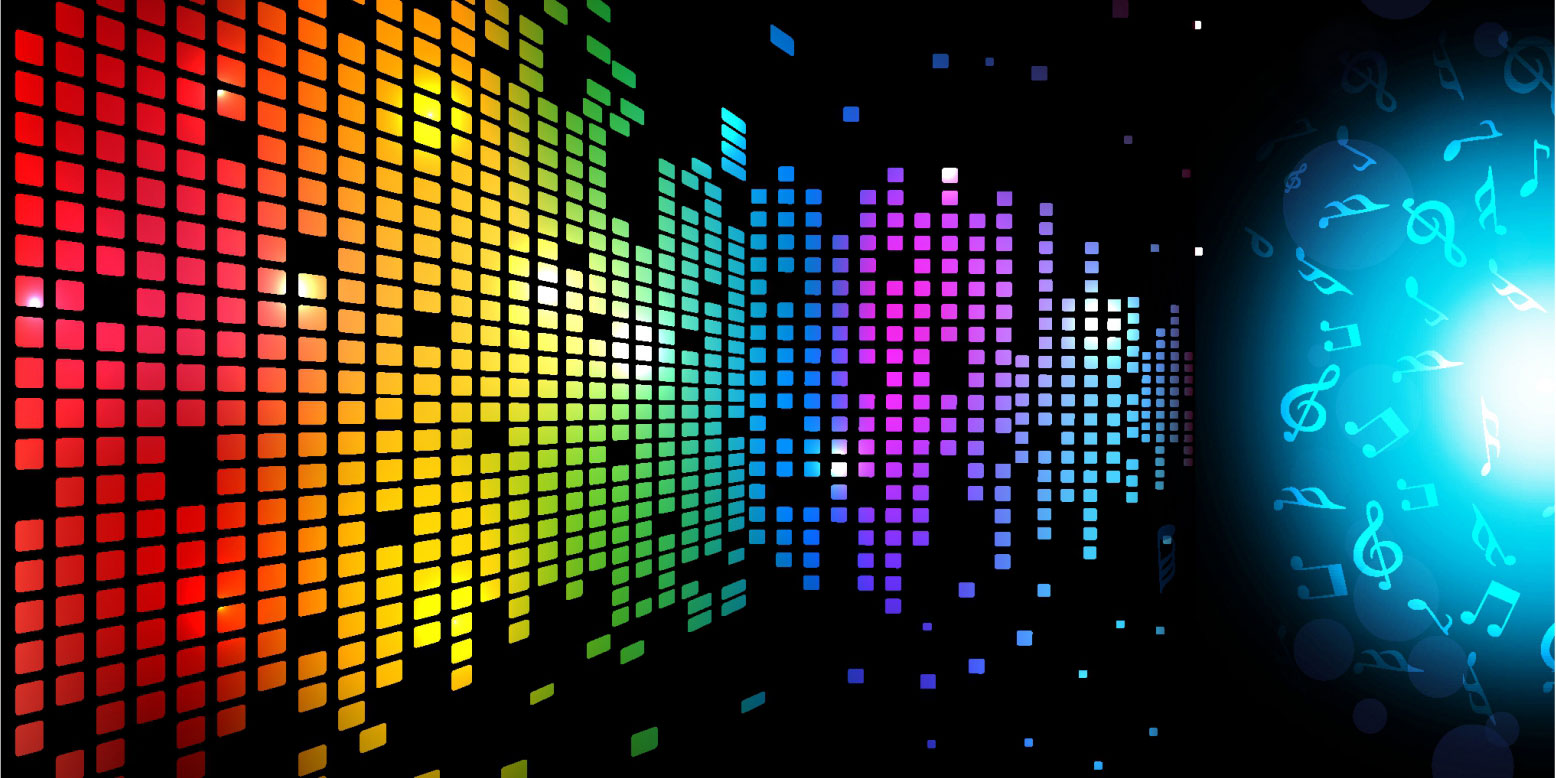 MIT Mullingar are delighted to announce that Dr. Joe Timoney of Maynooth University will be giving a presentation entitled "Making and Listening to Digital Music – From the past to the future" on Tuesday 14th March in the Annebrook House Hotel at 7:30pm.
Topic Overview
Mullingar has produced its share of famous musicians over the years such as Foster and Alan,Joe Dolan,The Aftermath,The Blizzards, and Niall Horan. Digital technology has brought many changes to music making and the listening experience. This talk will look at the history as it evolved from the 1980s and will introduce some of the technologies that have been predicted to become popular in the near future. The technical difficulties behind some of these will be discussed.
This free talk is open to the public and is suitable for, Musicians, DJ's,Songwriters,Bands, Recording artists, Event Managers, Sound Engineers, Music Students,Music Teachers and all Music lovers in general.
Dr Joe Timoney
Dr. Joe Timoney, a native of Mullingar, studied Electronic Engineering, completing his PhD in 1998. He joined the Dept. of Computer Science at NUI Maynooth in the following year. He teaches on undergraduate programs in Computer Science and in Music Technology. His research interests are based in the area of audio signal processing, with a focus on musical sound synthesis and the digital modelling of analogue subtractive synthesis. He has supervised a number of PhD students in the fields of Audio analysis and Digital Audio watermarking. Additionally, he has worked on EI innovation vouchers and a Commercialisation project on Watermarking. In 2003 he spent a 3 month research visit at ATR laboratory in Kyoto, Japan, and in 2010 made a research visit to the College of Computing at Zhejiang University, Hangzhou, China. He has developed a strong research collaboration with the Dept of Signal processing and Acoustics at Aalto university in Finland. He is a member of the Audio Engineering Society. Alongside his academic work, he also is a keen DIY electronics enthusiast and has built a number of synthesizers and drum machines. He participated in last year's Mini-Maker Faire as part of the NUI Maynooth team.
Register to Attend (it's FREE)
This is a FREE event however to accommodate all attendees comfortably registration is required. Tea/Coffee served afterwards sponsored by Mullingar Music Academy (Rochforts). Donations to help host future MIT events welcome.
I'd Like to Register →
More information
Email: [email protected]
MIT Mullingar on LinkedIn: https://www.linkedin.com/groups/7477636/profile