Mark O'Neill "The API Economy – why APIs, not apps, are the future
June 21, 2016 @ 7:00 pm

-

8:00 pm

Free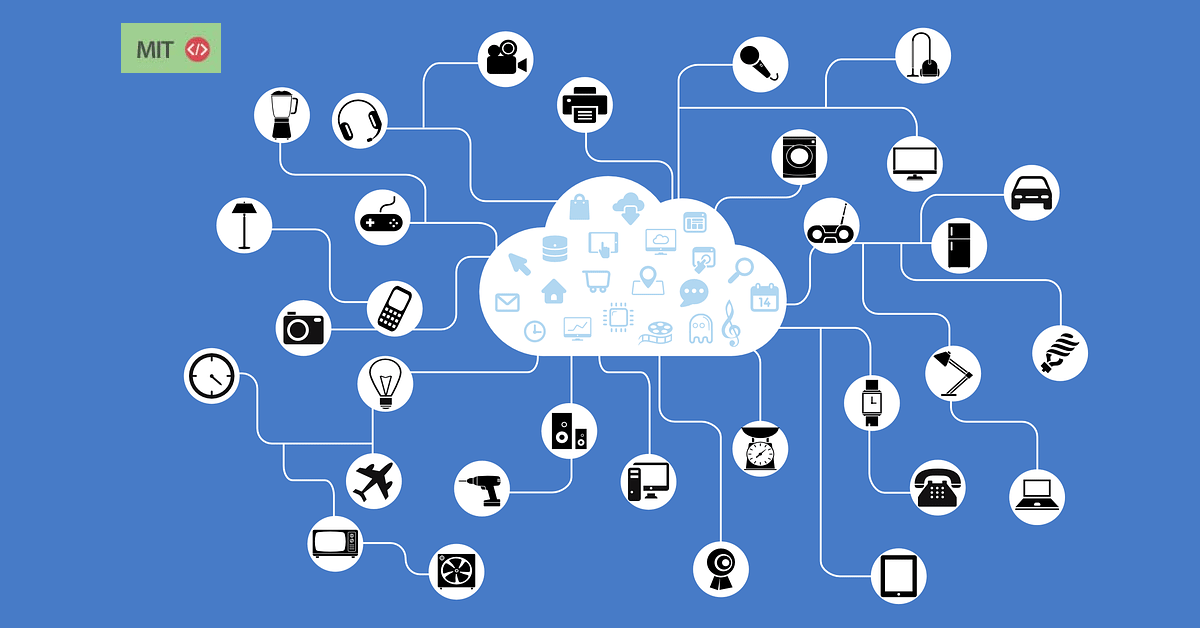 MIT Mullingar is proud to present an informal talk by Mark O'Neill entitled "The API Economy – why APIs, not apps, are the future".
API's have been around for a long time, however, in recent years Web based API's have grown hugely in popularity allowing disparate applications talk to each other seamlessly. Every major web player have their API's e.g. Google, Facebook, Amazon, Twitter. When we talk of the Connected House, Connected Car, Internet of Things, Manufacturing 4.0 etc, API's are the underlying technology that make it all these work.
Mark advises on strategy for API management, as part of an overall digital platform. He advises on how API management relates to SOA, and SOA governance, including the importance of API security. He brings deep industry knowledge on API governance and architecture.
This talk is suitable for Developers, Architects, Entrepreneurs and IT Business Decision makers.
Event Information.
This is a free event however to accommodate all attendees comfortably registration is required.
We are using Eventbrite this time to handle attendees for a change!