The CAVE Future – Connected Autonomous Vehicle Electric
December 4, 2018 @ 7:30 pm

-

9:00 pm

Free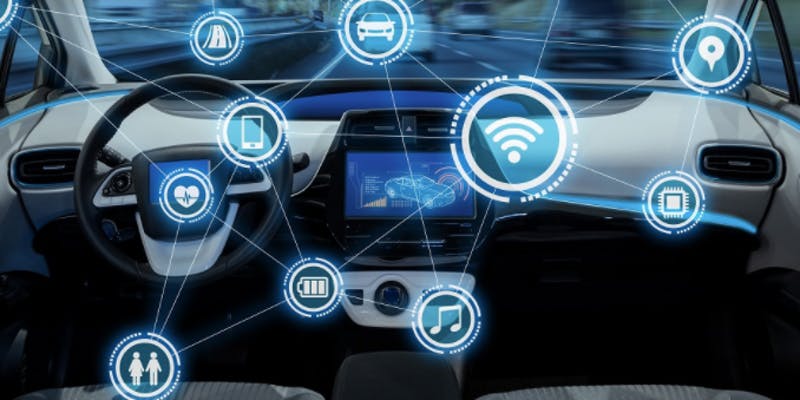 MIT Mullingar are delighted to announce that Mr. Jeffery Aherne motoring expert on will be giving a presentation entitled "The CAVE Future – Connected Autonomous Vehicle Electric" on Tuesday 4th December in the Annebrook House Hotel, Mullingar at 7:30pm.
Topic Overview
The motoring industry is going through a period of massive change. Plug-In Hybrid is replacing Diesel, Electric is replacing Hybrid. There is a massive convergence between IT and Automotive and vehicles are being fitted with ever more features to make them safer to drive. Lane departure, Collision Avoidance and Blind Spot detection have become common features in newer cars. We will see higher level features such as Autonomous Cruise Control being replaced by full Autonomy. Tomorrows cars will become connected and talk to each other. What does this mean for Irish Drivers? Where do we stand with Insurance? How will it affect car ownership? Where does the Law stand? Which Irish company has 900 engineers working in a west of ireland town? Who will be the winners and losers in this 'Automotive Space Race'.
Will be all be driving Teslas -or- will they be driving us?
Jeff will discuss these topics and more in what is expected will be a fascinating and engaging talk. This should be an unmissable event for IT people and those interested in the future of the Motoring industry.
Jeff Aherne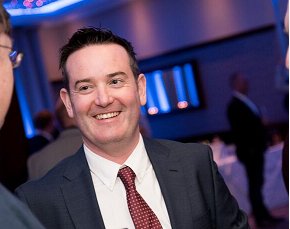 Jeff is a Director Engineer at Cartell.ie & CEO CarandUs.com. Working with Cartell he has changed the law with respect to Written Off Cars and make Clocking Illegal. He is the founding member of Electronomous, Irelands International Car Tech Summit and at the forefront of this new Automotive Technology.
Register to Attend (it's FREE)
This is a FREE event however to accommodate all attendees comfortably registration is required. Donations to help host future MIT events welcome.
I'd Like to Register →
Our Event Sponsor – Electronomous

This event is sponsored by Electronomous
Now in its third year, Electronomous is well established itself as a key Industry event with ambitions of becoming one of Europe's leading AUTOMOTIVE TECHNOLOGY EVENTS over the coming years.
The Event is a ONE AND A HALF DAY International Conference with an Irish context bringing together top experts in the field of Electric Vehicles, Connected Car Technology, ADAS, Cyber Security and Autonomous Vehicles.
It also offers an unprecedented opportunity to Network with Industry leaders and leading experts in the fields mentioned above, while also providing a great platform to create new business relationships.
More information
Email: [email protected]
MIT Mullingar on LinkedIn: https://www.linkedin.com/groups/7477636/profile
Jeff Aherne: https://ie.linkedin.com/in/jeffaherne
Cartell: https://www.cartell.ie
Electronomous: www.Electronomous.com