Developing an e-Commerce strategy for Irish SMEs
October 2, 2018 @ 7:30 pm

-

8:30 pm

Free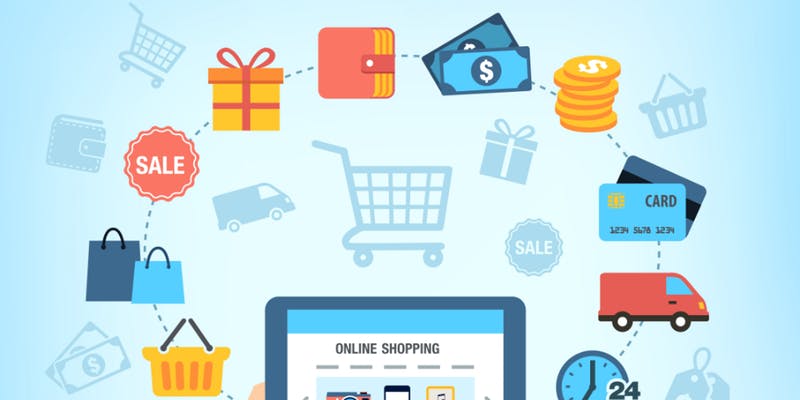 MIT Mullingar are delighted to announce that Vinny O'Brien a leading Irish e-Commerce expert will be giving a presentation entitled "Developing an e-Commerce strategy for Irish SME's" on Tuesday 2nd October in the Annebrook House Hotel at 7:30pm.
Topic Overview
Many Irish SME's know that they need to have an e-Commerce strategy in place to keep pace with changes in how people purchase goods today.
While some may see this as an opportunity to find exciting new markets, others may see it as a daunting task. In any case, all companies will agree that expert advice is required to ensure that any investment made is tailored to give the best results.
Vinny will talk about the best approaches to e-Commerce and strategy for Irish SME's and is an unmissable talk for companies starting out their e-Commerce journey as well as those that are already selling online.
Vinny O'Brien
Vinny is an 11 year veteran of ecommerce having worked with eBay, Arnotts, MicksGarage and more. For the last 18 months he has worked with companies as far reaching as PepsiCo to start ups like Crua Outdoors.
He has worked across all categories of products and is confident in business strategy design and digital transformation. Vinny is a marketplaces expert and has bought, sold and built them from the ground up.
Over the last 6 years, Vinny has been a conference speaker at events such as the World Economic and Science Forum and has been lecturing and mentoring companies in SME and Start up stages.
Register to Attend (it's FREE)
This is a FREE event however to accommodate all attendees comfortably registration is required. Donations to help host future MIT events welcome.
I'd Like to Register →
More information
Email: [email protected]
MIT Mullingar on LinkedIn: https://www.linkedin.com/groups/7477636/profile
Vinny O'Brien: https://ie.linkedin.com/in/vinnyobrien