Making Software – it ain't what you do it's the way that you do it!
February 26, 2019 @ 7:30 pm

-

9:00 pm

Free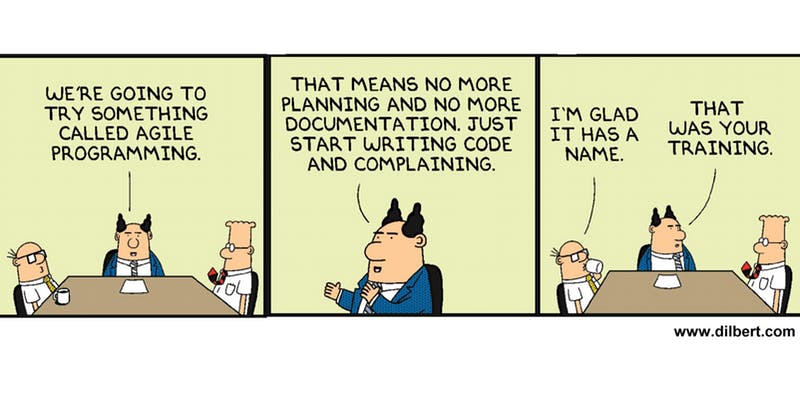 MIT Mullingar are delighted to announce that Mr. Gerard Keena, our very own programming expert, will be giving a presentation entitled "Making Software – it ain't what you do it's the way that you do it" on Tuesday 26th February in the Annebrook House Hotel, Mullingar at 7:30pm.
Topic Overview
Gerards talk will focus on how to continually make software with quality for delivery to your Customers using Agile, Scrum, Kanban and a whole lot of other buzzwords….
This will be a fascinating and engaging talk aimed at all stakeholders involved in the SDLC.
Gerard Keena
Gerard has worked in the software industry for over 35 years, 20 of those years working with Ericsson Ireland
which has over 1,200 employees using Agile for over 5 years in their Software Campus in Athlone.
Ericsson Ireland make Ericsson's Network Management System used by Tier 1 operators around the world like AT&T, Vodafone, Verizon, T-Mobile, Softbank etc. Gerard is the founding member of Coder Dojo Mulllingar, the worlds first Robotics Dojo.
Register to Attend (it's FREE)
This is a FREE event however to accommodate all attendees comfortably registration is required. Donations to help host future MIT events welcome.
I'd Like to Register →
More information
Email: [email protected]
MIT Mullingar on LinkedIn: https://www.linkedin.com/groups/7477636/profile
Gerard Keena: https://www.linkedin.com/in/gerard-keena-56476bb0/