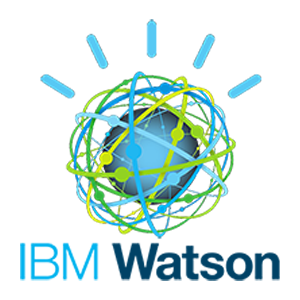 One of our MIT members recently asked this question and we thought we'd answer here on our blog.
Q: Hey guys, when's the next event ?
Our Answer
Hi Paul,
Good question. We are toggling four upcoming events.
Artificial Intelligence with IBM Watson – IBM speaker.
Social Media – Trumping the opposition 🙂 – (various speakers/panel)
Music in a digital age – University Lecturer
Alternative Energy Developments in Mullingar – Local Visionary/Entrepreneur
We are hoping to nail one of these for the next meetup either end Feb or more likely early March.
If you have any suggestions I'd love to hear them….!
Maybe I'd better post these upcoming topics to keep people updated
Hope all is well.
Regards,
Tony
Subscribe to our Mailing List
If you'd like to be kept in the loop about upcoming events, subscribe to our mailing list via the Event Notifications form at the bottom of the website.