Artificial intelligence – Understanding IBM Watson (before it understands you…)
April 12, 2017 @ 7:30 pm

-

9:00 pm

Free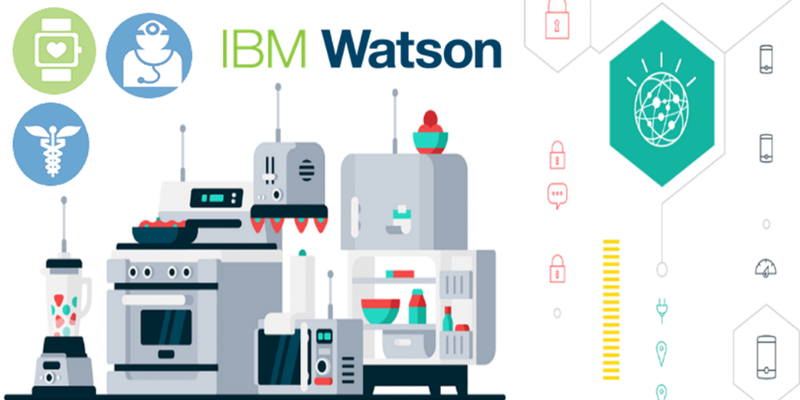 MIT Mullingar are delighted to announce that Mr. Eddie Daly of IBM Talent Management Solutions will be giving a presentation entitled "Artificial intelligence – Understanding IBM Watson (before it understands you…..)" on Wednesday 12th April in the Annebrook House Hotel at 7:30pm.
Topic Overview
We are entering into a new era of computing Artificial Intelligence or Cognitive Computing. The cognitive computing era follows the eras of programmable and tabulating systems and represents a huge leap forward. This is a new era because there is a fundamental difference in how these systems are built and how they interact with humans. Traditional programmable systems are fed data, knowledge, and information, and they carry out and return results of processing that is pre-programmed by humans. In the programmable systems era, humans do most of the directing.
The cognitive era on the other hand is about thinking itself – how we gather information, access it and make decisions. Cognitive-based systems learn and build knowledge, understanding natural language, and reason and interact more naturally with human beings than traditional programmable systems. While The term "reasoning" refers to how cognitive systems "reasoning" is a slippery term, we mostly mean that such systems demonstrate insights that are very human-like.
In this talk we'll explore the progression of Cognitive Computing, understanding how IBM's Watson works, and the principles behind Cognitive Computing, taking a look at two of the areas that Watson is being applied in – Health and the Internet of Things.
Eddie Daly
Eddie is a 17 year veteran of the It industry Joining IBM back in 1999, and working in areas from Test Engineering to Availability Management currently he is responsible for the full implementation life cycle from sales to service deployment of any of the IBM Talent Management Solutions across IBM's client base.
He enjoys all things IT and in his spare time builds websites apps and consults a little, he also likes to tinker with Raspberry PI's and other gadgets.
Register to Attend (it's FREE)
This is a FREE event however to accommodate all attendees comfortably registration is required. Tea/Coffee served afterwards sponsored by Electronomous – The Car Tech Summit. Donations to help host future MIT events welcome.
I'd Like to Register →
More information
Email: [email protected]
MIT Mullingar on LinkedIn: https://www.linkedin.com/groups/7477636/profile
This Months Sponsor: Electronomous
Advanced Driver Assistance Systems (ADAS), Connected and Electric Vehicles (EV) have a huge part to play on the Road to Autonomy. Cartell.ie are extremely excited to be launching Electronomous, the first Car Tech Summit here in Ireland at the INEC Killarney on April 27th.
For more information on Electronomous – The Car Tech Summit and to view the full list of speakers visit www.electronomous.com